News of the SEC
A mid-term test was conducted in the Scientific-Educational Center of NSS of RA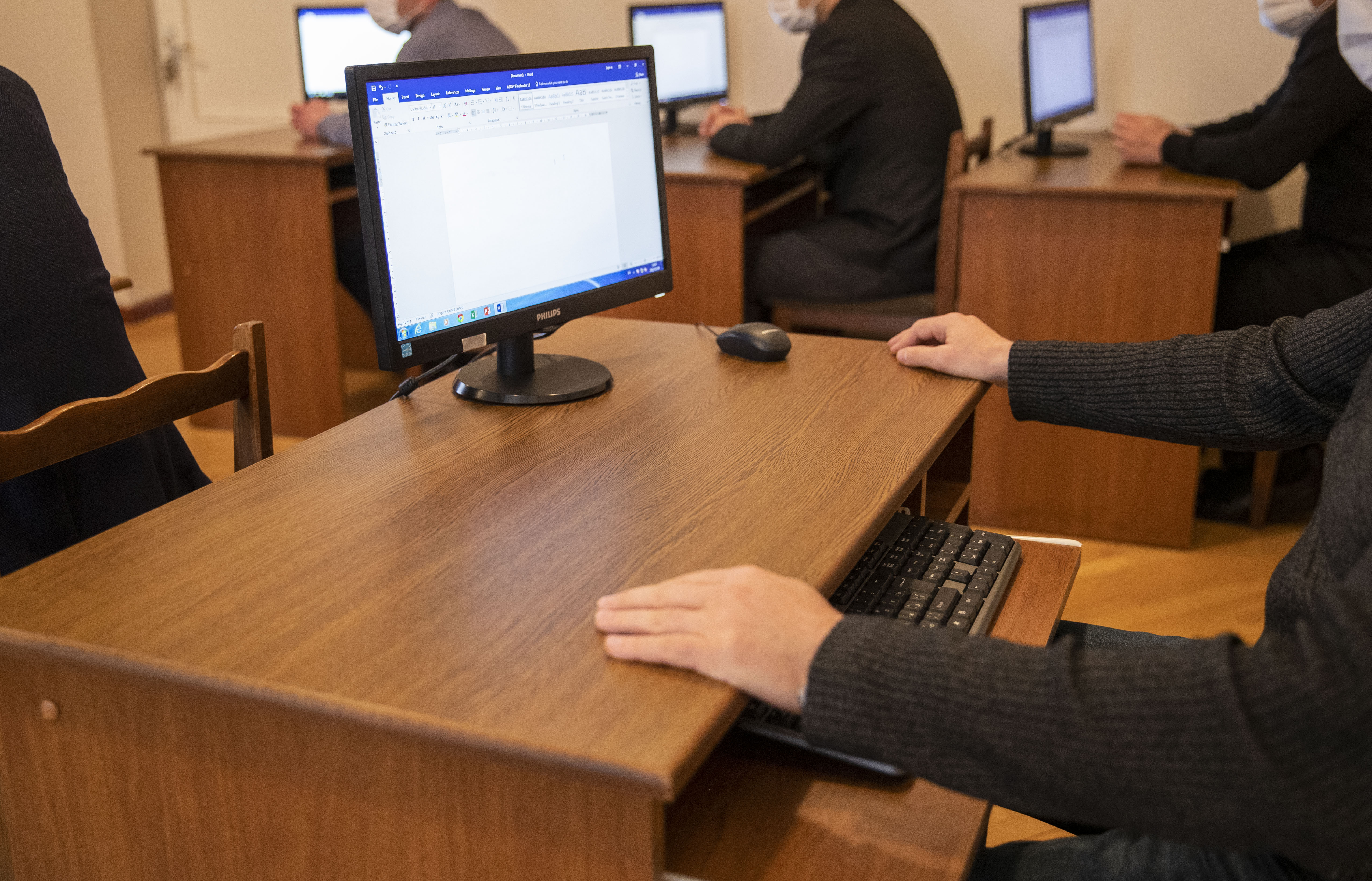 The improvement and advancement of the personnel training process of the RA National Security Bodies is one of the primary and most important tasks of the Scientific-Educational Center.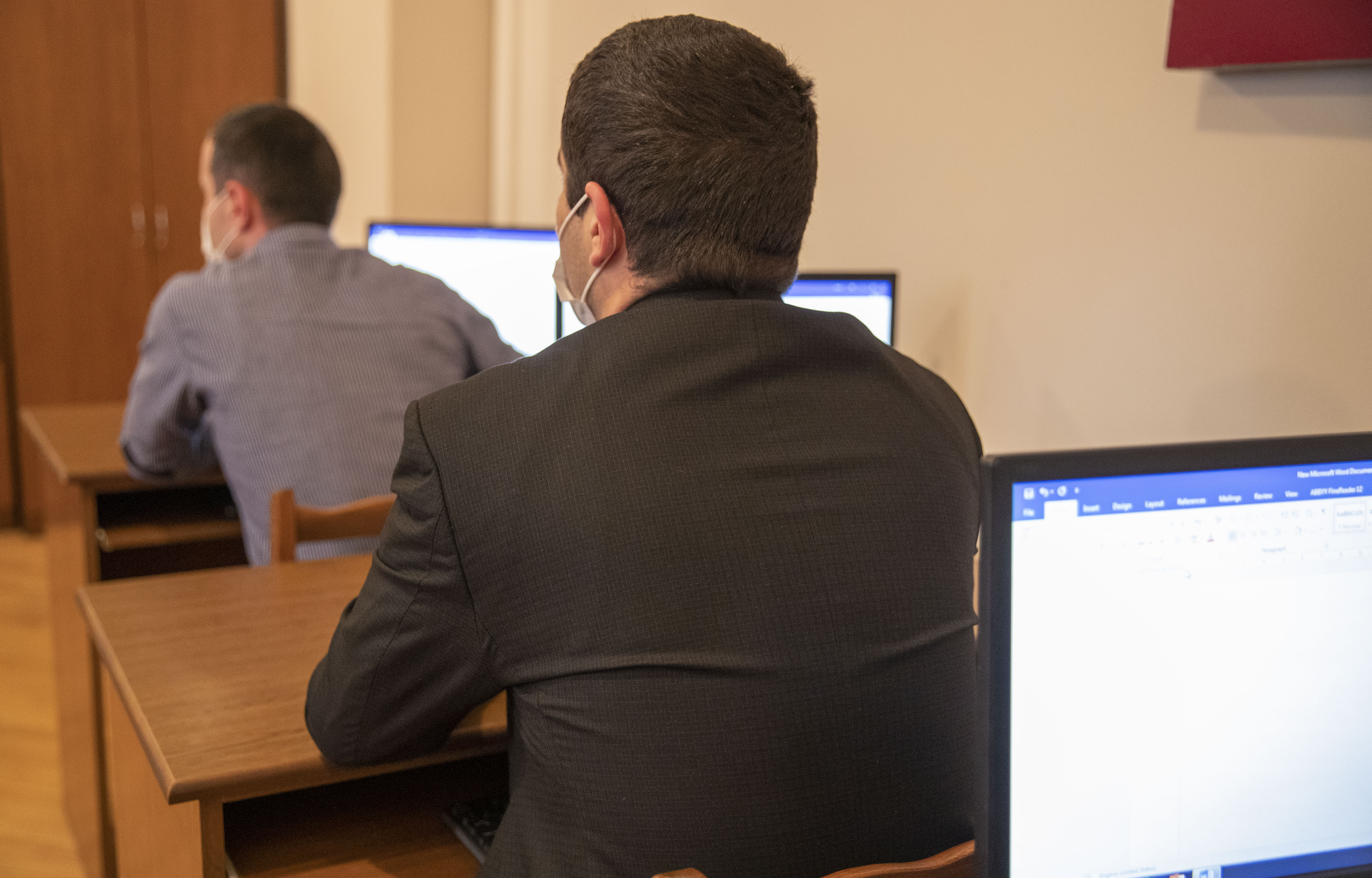 Within the framework of the launched educational improvements, on December 29, 2021, a mid-term test was conducted for the first time with the implementation of digital technologies to test and evaluate the special vocational stream attendances' theoretical and practical knowledge.
With the help of a specially developed computer program, the attendances completed tests which consisted of questionnaires on the thematic topics of the subjects taught and hypothetical activities, the results of which make the process of testing both of the knowledge and professional skills more complete and objective.