News of STR department
Comprehensive trainings for the servicemen of different groups of Border Guard Troops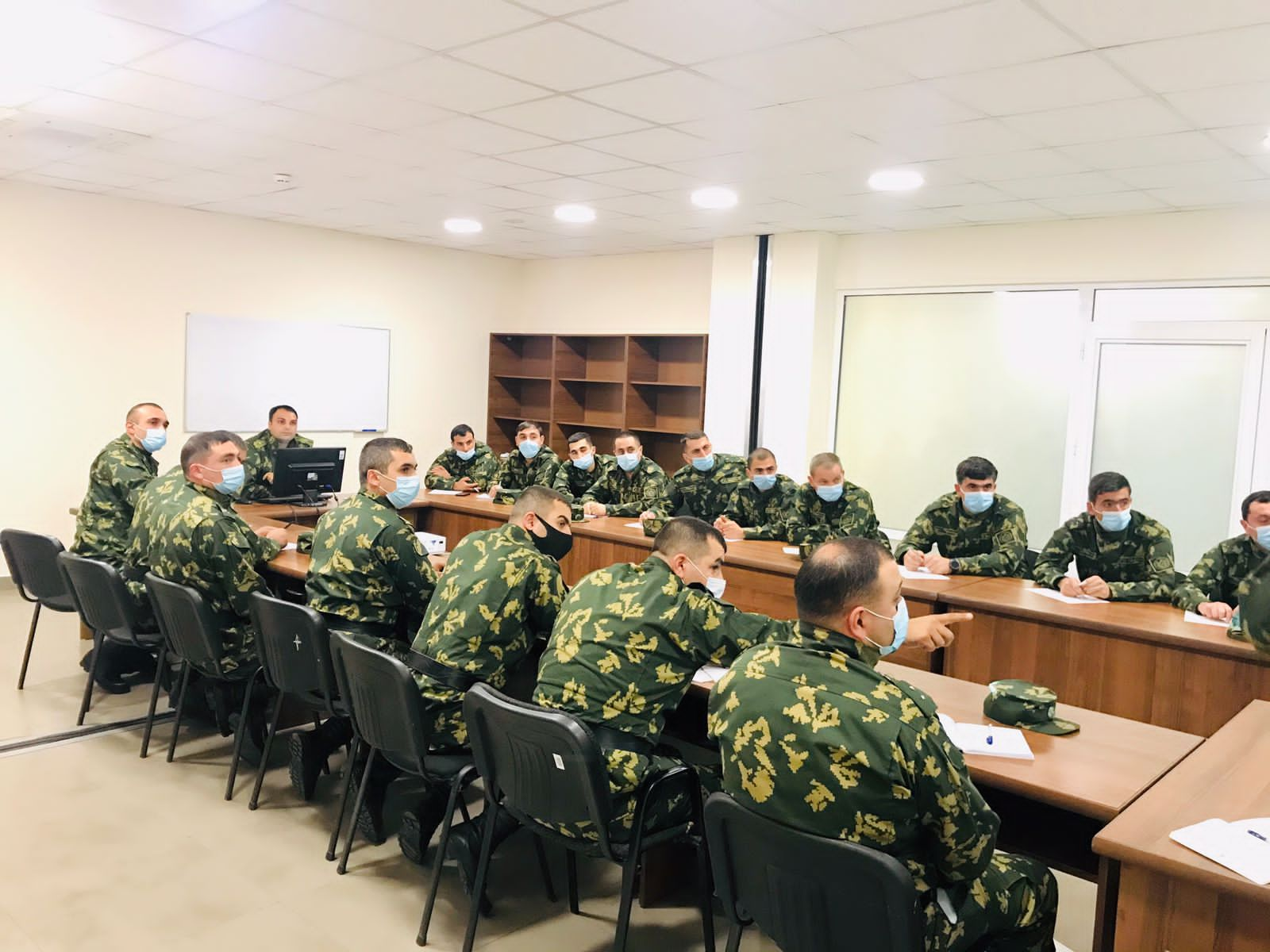 In 2021, on the basis of training and retraining department of the specialists of the RA NSS Border Guard Troops, a general training of conscripts was carried out.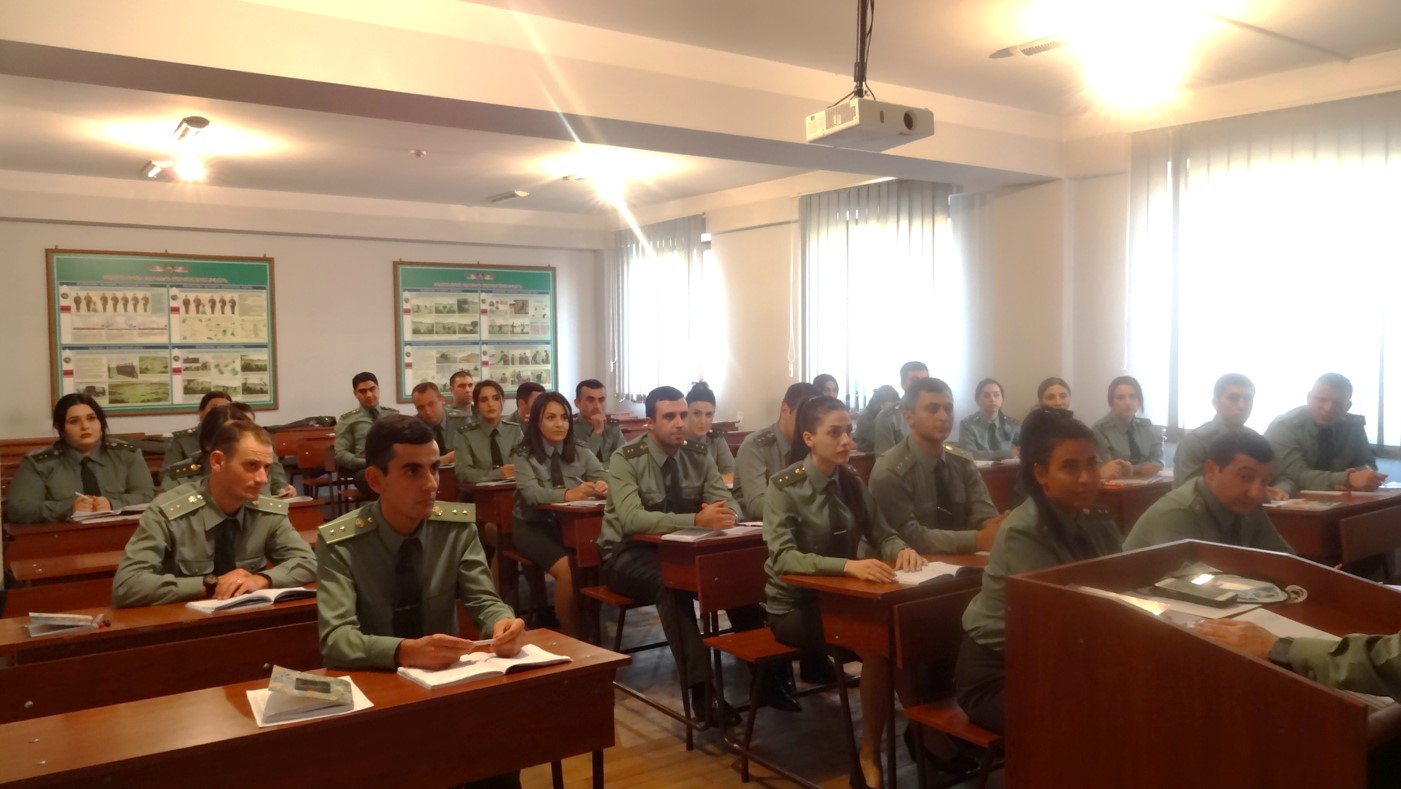 The exercises were conducted jointly with the professional groups of the RA Ministry of Emergency Situations, the RA Ministry of Defense peacekeeping brigade and other subdivisions, with the help of relevant materials, exercise demonstration and practical exercises.
125 conscripts underwent special professional training in the training centers. Rapid reaction department: 50 servicemen, border control subdivisions:25 servicemen, communication operators: 20 servicemen, healthcare workers: 15 servicemen, heavy weapons specialists: 15 servicemen.
Trainings on the tactics, border control and law norms were conducted with the servicemen of different groups. In addition to professional subjects, basic English and Russian communication courses were conducted with the servicemen of border control subdivisions.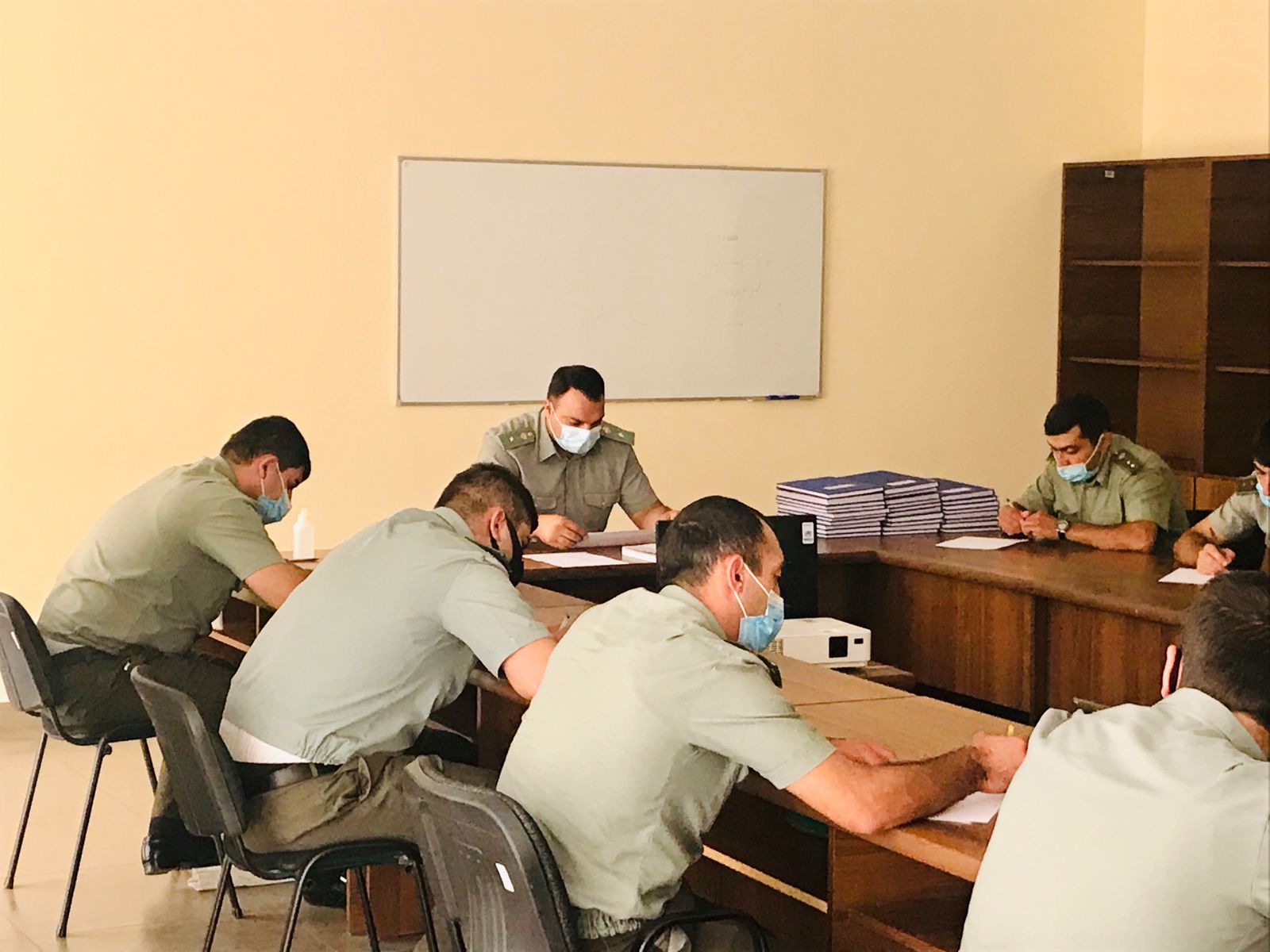 Within the framework of the cooperation, the relevant employees of the Armenian Red Cross Society, the United Nations High Commissioner for Refugees in Armenia and the International Organization for Migration were involved in the educational process.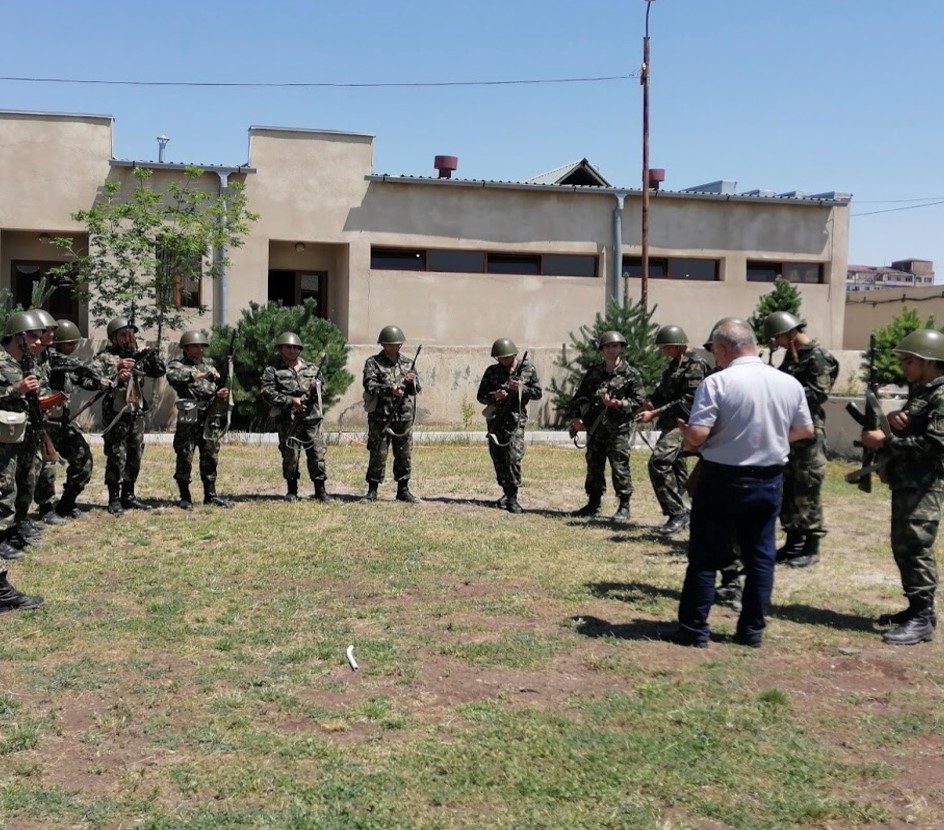 In order to exchange experience, international experts with the support of the International Organization for Migration were invited to conduct trainings on "Applied Psychology", "Transnational Organized Crime", "Document Security", "Professional Ethics" and others.